Welcome to Hidden Serenity Bed and Breakfast! We have been fortunate to travel the world, have raised most of our children, and are excited for our new adventure as innkeepers.
How did we get to this point? Upon the return from an eight-month overseas trip, we decided to stay home and invest in the community we live in and the land we love. When we built our house we used wood from our acreage and did much of the work ourselves. Once the decision was made to share our home with guests, we searched and found beautiful beds and antique fireplace mantles for the inn.
Quality, spaciousness, and comfortable ambiance became our mantra. We understand the importance of adventure and getting away together and believe that you will agree that Hidden Serenity offers a peaceful place for guests to relax, recoup and enjoy! We invite you to let us pamper you, forget the stresses of life and experience some of the things you don't get a chance to do at home.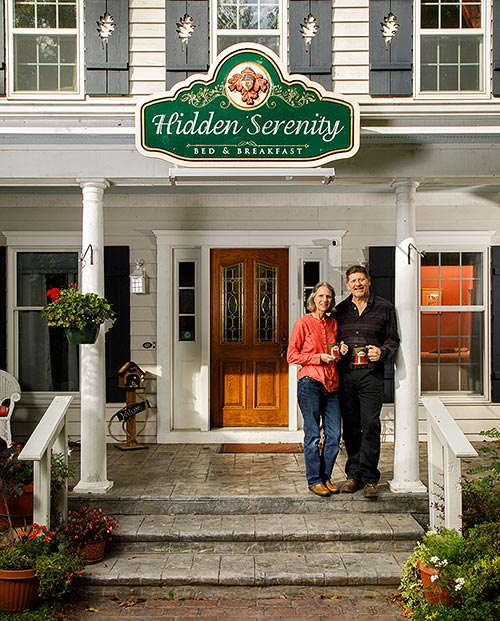 Featured on Discover Wisconsin
RESERVATIONS:
Please use our convenient online reservation system, or give us a call at (262) 623-0148. If you prefer, email us at: info@hiddenserenity.com. Your innkeepers, Sally and Chris Cochran look forward to your reservation and welcome any questions you may have.
RATES:
All rates are based on double or single occupancy. A 5.5% sales tax is the ONLY fee added to your room total. Rates are subject to change. Rates vary depending upon the season and day of the week.
PAYMENTS:
Payments may be made by cash, check VISA, MasterCard, American Express, Discover, or with a valid Gift Certificate. A 50% deposit is required at the time of booking.
SPECIALS:
Please check our Packages/Specials page to view our current specials.
DEPOSIT POLICY:
Reservations must be secured with a 50% deposit.
CANCELLATION POLICY:
With at least a 14-day notice, we will gladly refund your deposit less a $30 processing fee. For cancellations with less than 14 days' notice, the deposit will be refunded, less the aforementioned fee, provided we are able to rebook the room. Guests canceling within 48 hours of the reservation are required to pay the total bill for the reservation, including any packages, specials or services added. Guests arriving after or departing before dates reserved, or those who fail to show, are responsible for the entire stay. During special events, a "Special Event Cancellation Policy" applies, replacing the above policy. Ask for details.
CHECK-IN/OUT:
Check-in is from 3 pm to 6 pm. A later check-in must be arranged in advance with the innkeeper. Check-out is by 11 am. Later check-out or earlier check-in may be available with our enhancements.
GIFT CERTIFICATES:
Give the gift of time and relaxation by purchasing a Hidden Serenity Inn Gift Certificate available in increments of $100, $150 and $200, or a custom amount. Certificates may be ordered by calling, emailing or purchasing in our online system. We will mail the certificate directly to you or to the recipient, and include information about the inn.
POLICIES:
Smoking – Hidden Serenity B&B is a completely smoke-free inn. A violation of this policy will result in a $200 cleaning and purifying fee.
Children –The inn is not suitable for children under the age of sixteen. If traveling with children you MUST inquire before making your reservation. 
Security – For the security and privacy of our guests, only registered guests may be in the house without prior knowledge and consent.
Pets – As much as we love animals, we ask that you leave your pets at home. Some of our guests may have allergies or may not be pet lovers.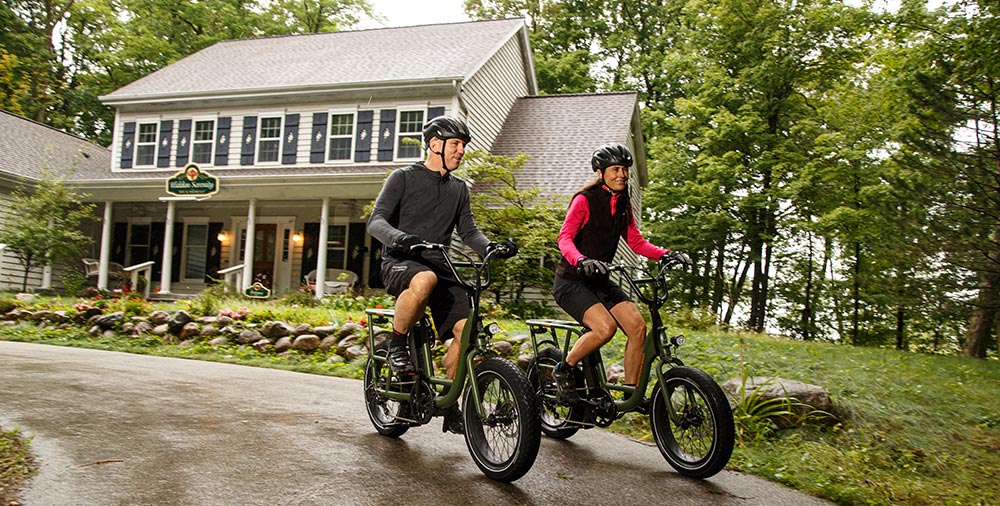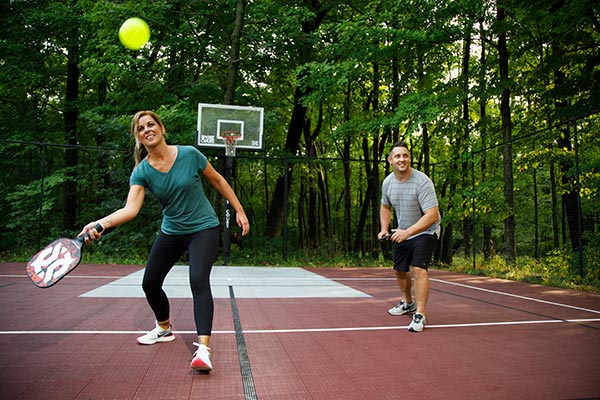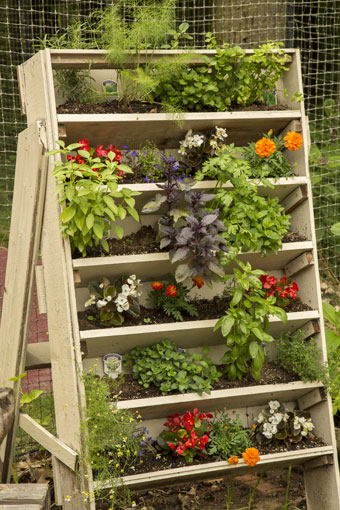 Amenities included with every stay
Billiard Table
Pickleball/Basketball/Tennis Court and equipment
Two or Three-Course Gourmet Breakfast each morning
Wooded trail throughout the acreage on property
Concierge Service / Free Parking
Large common area with fireplace and original woodwork
Abundant bird watching and butterflies, use of binoculars and guides
In-room refrigerator with complimentary beverages
Complimentary snacks in room
Tea, Coffee, and hot cocoa Always Available
Microwave
Free wifi
Iron and ironing board
Large selection of games and activities
Large complimentary DVD library
Air conditioning
Much, much more…