If you've never made the time to enjoy the tasty delights of Wisconsin Supper Clubs, a visit to our Bed and Breakfast gives you the perfect opportunity.  Once a popular part of the prohibition-era culture, Wisconsin Supper Clubs have become a mainstay in Wisconsin's culture. They are a time-honored tradition, and though their numbers have dwindled around the state, there are still five of them near our Wisconsin Bed and Breakfast.
Our Wisconsin Bed and Breakfast is located in the woods, near West Bend, and is one of the best places to enjoy romantic getaways in Wisconsin. There are plenty of great things to do in West Bend, and we aren't too far away from the popular marina town of Port Washington or the charming town of Cedarburg, either. From here, you can enjoy some of the top things to do in Wisconsin, including dining at Wisconsin Supper Clubs, all while enjoying the unbeatable romantic ambiance of our Inn.
If you're looking to do something special this year, it's time to book a room at the #1-rated romantic getaway in Wisconsin, Hidden Serenity Bed and Breakfast.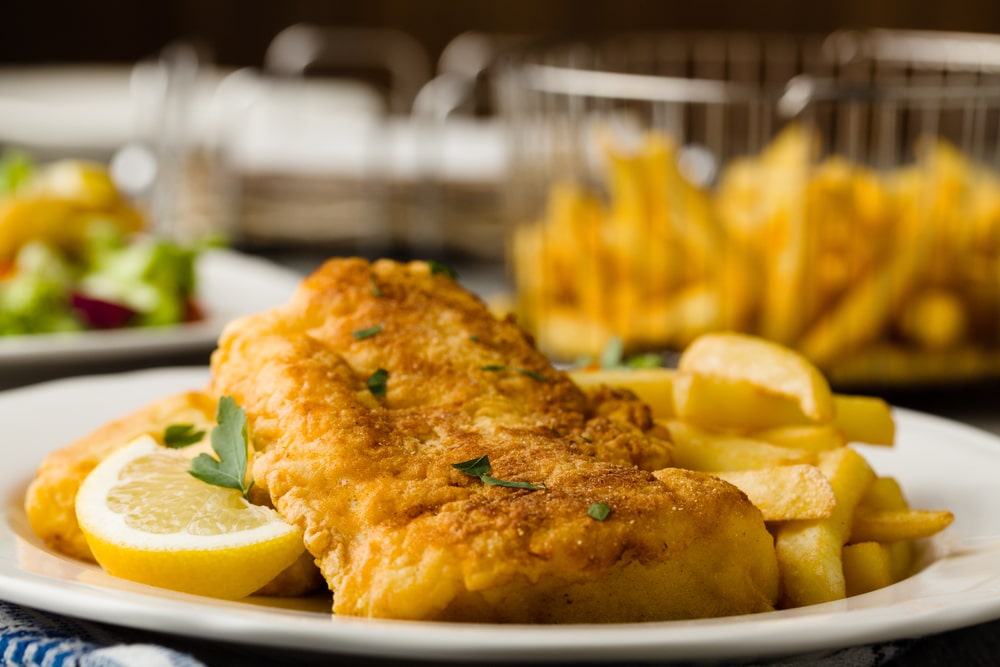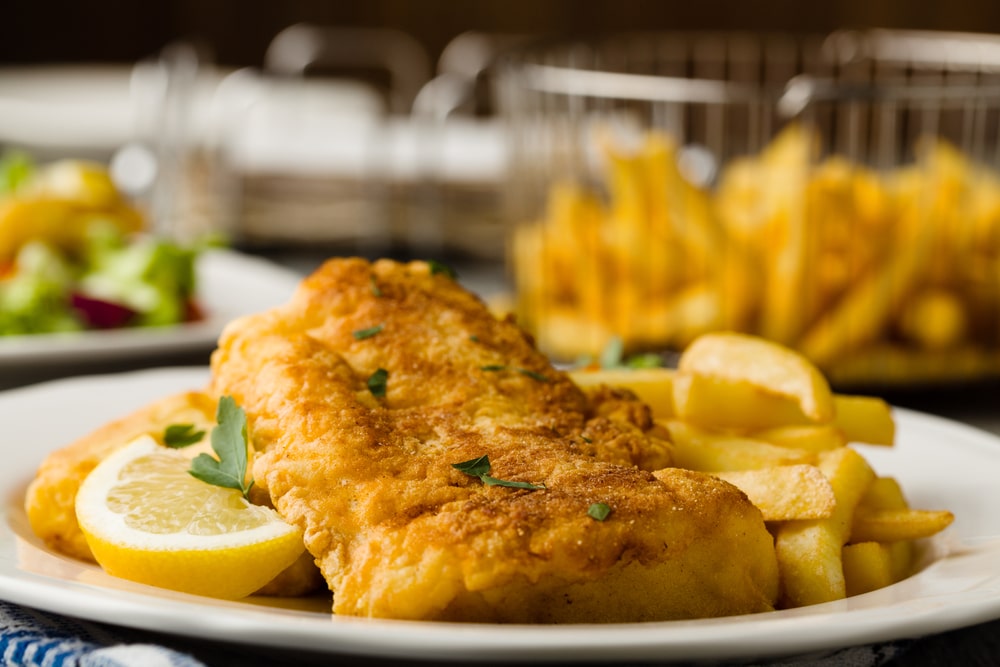 Step Back in Time at Wisconsin Supper Clubs
There are plenty of great places to eat near our Bed and Breakfast, but one of the most traditional and unique are the area Supper Clubs. Wisconsin Supper Clubs had their beginnings in the Prohibition speakeasies in New York City when they served as cover for the illegal sale of alcohol. It's no surprise that this idea was a popular one, and by the late 1930s, Supper Clubs had spread everywhere. They really are a quintessential Wisconsin experience, and we think it's a dining experience you should have at least once!
Unlike the speakeasies of New York City, Wisconsin supper clubs started as taverns, resorts, and dancehalls. They were best known for their Friday night fish fries and good quality Wisconsin beer. As the clubs grew in popularity, they expanded their offerings to include prime rib, roasted chicken, ribs, plus the standby relish trays and cheese and crackers at the bar. Wisconsin Supper Clubs also earned a solid reputation for their signature hand-muddled brandy old-fashioneds, which should be your go-to cocktail when dining out at Wisconsin Supper Clubs.
Luckily for our guests, there are five superb Wisconsin Supper Clubs near our Bed and Breakfast, offering multiple nights of exquisite meals. Here's what you can expect from each: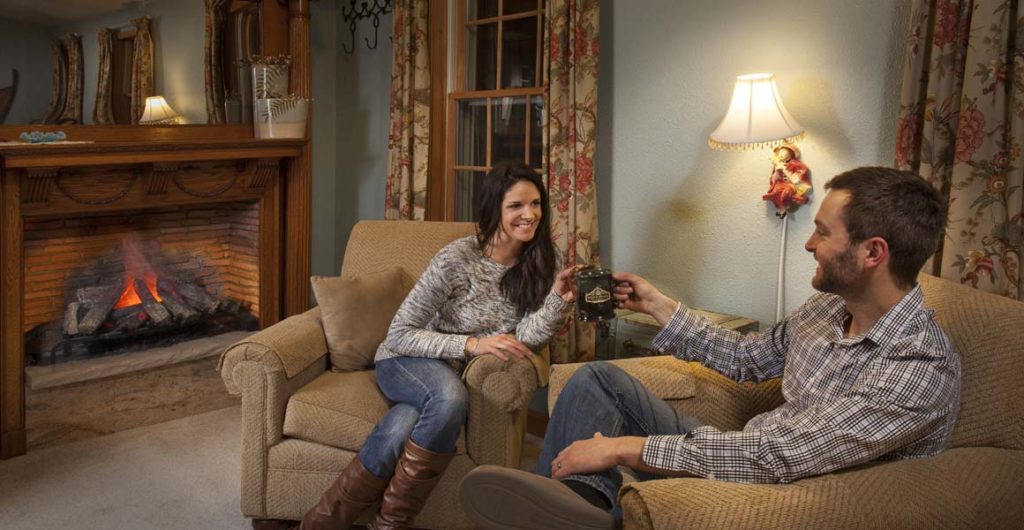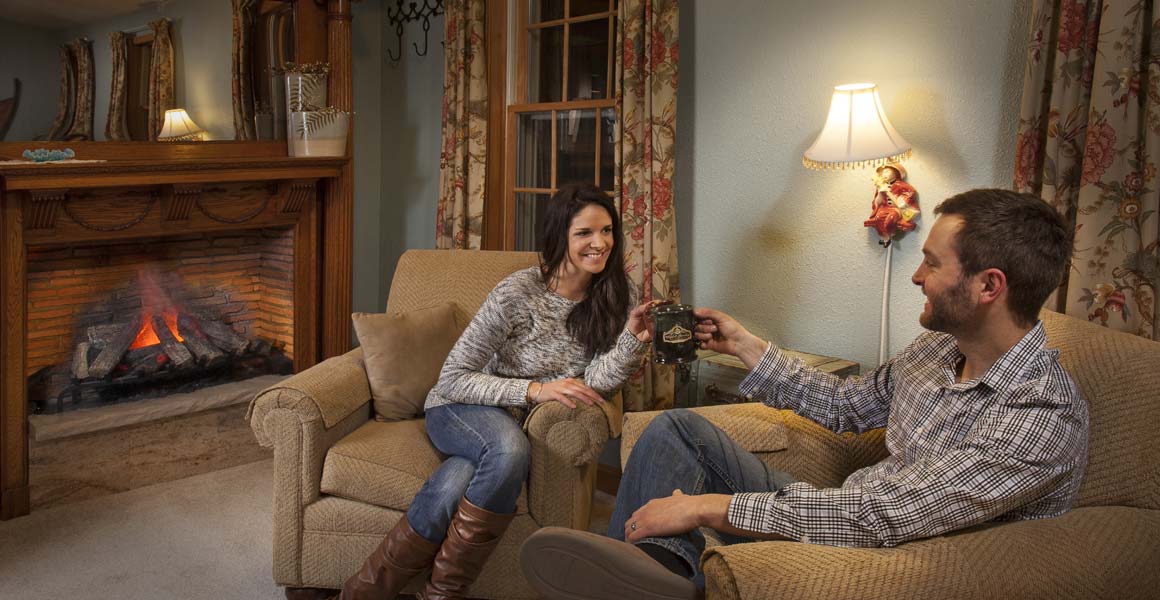 The Most Romantic Getaway in Wisconsin
Is your mouth watering yet?  Ours is!  We can't think of a better time to visit one of these delicious Wisconsin Supper Clubs. You can't go wrong with a Friday Fish Fry, but we'd never turn down an opportunity to enjoy a meal at one of these sensational establishments.  As you treat your sweetheart to dinner at one of these Wisconsin Supper Clubs, pair it with a stay at our #1-rated West Bend Bed and Breakfast. There's no place quite like Hidden Serenity Bed and Breakfast.
Our Wisconsin Bed and Breakfast offers gorgeous guest rooms, high-end amenities, an in-house spa, exquisite breakfasts, and top-notch hospitality, all within easy reach of the top attractions in the area – including the aforementioned Wisconsin Supper Clubs!  There's no place quite like it, but you'll need to see it yourself. Book your room at this unbeatable Wisconsin Bed and Breakfast today.