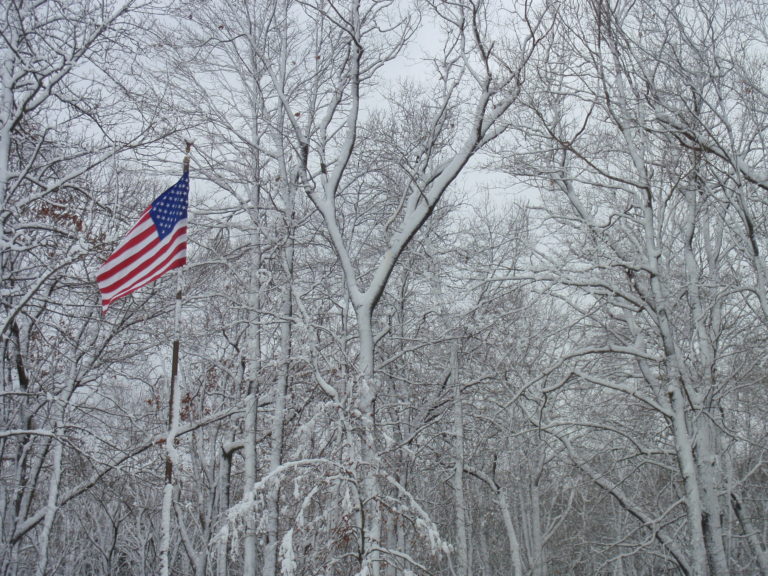 The diverse lands of Wisconsin's natural beauty are yours for the exploring. When in Wisconsin, outdoor adventures are not confined to the spring and summer months when the weather is more amiable. Rather, there is something for everyone during all seasons. Arguably, Winter is perhaps one of the most beautiful seasons to explore the beauty of this great state. When you come stay at our luxurious Wisconsin Bed and Breakfast, you'll find wooded parks and high-quality trails throughout the area, suitable for a variety of activities. Whether you're a biker, hiker or cross-country skier, the beautiful Wisconsin outdoors has plenty to offer you. Rent or use your own snowmobile for hours of fuel-driven fun, strap on the snowshoes or cross-country ski's and explore nordic trails, or take a wintry walk amongst native wildlife and beautiful winter scenery. Located just 35 minutes north of Milwaukee, on the edge of the beautiful Northern unit of the Kettle Moraine Forest, Hidden Serenity Bed and Breakfast is the perfect place from which to launch your Wisconsin outdoor adventures this winter. Book your room now, and experience winter in Wisconsin in a whole new way!
Head Outdoors to the Kettle Moraine Forest
Southeastern Wisconsin, home to the expansive woods of the Northern Kettle Moraine Forest, is filled with miles of trails ripe for winter exploration. Within this 29,268-acre forest are glacially-carved rolling, wooded hills, dotted with beautiful lakes. Head to the Greenbush recreation area, where a total of 25 miles of machine-groomed cross-country ski trails await you. The 1.2-mile Brown Loop at Greenbush is even lighted for night skiing between the hours of 4:30-9:30. If Cross-Country Skiing isn't for you, there are also plenty of recreation areas, including a sledding hill, and nine miles of snowshoe trails. There is even a heated shelter house for you to enjoy during a midday break from the elements. Other great trails ready for winter exploration include the New Fane snowshoe trails, Moraine Nature Trail, Tamarack Nature Trail, Parnell Trail, Butler Lake Trail, and the Ice Age National Scenic Trail. If something slightly less physical sounds like fun to you this winter, then maybe you want to test out the 60 miles of snowmobiling trails available in the Kettle Moraine? Or perhaps you've always wanted to try your hand at ice fishing on the lakes of the Kettle Moraine Forest? All of this and more is available to you when you plan a trip to Hidden Serenity Bed and Breakfast this winter.
Wisconsin Outdoors; Something for Everyone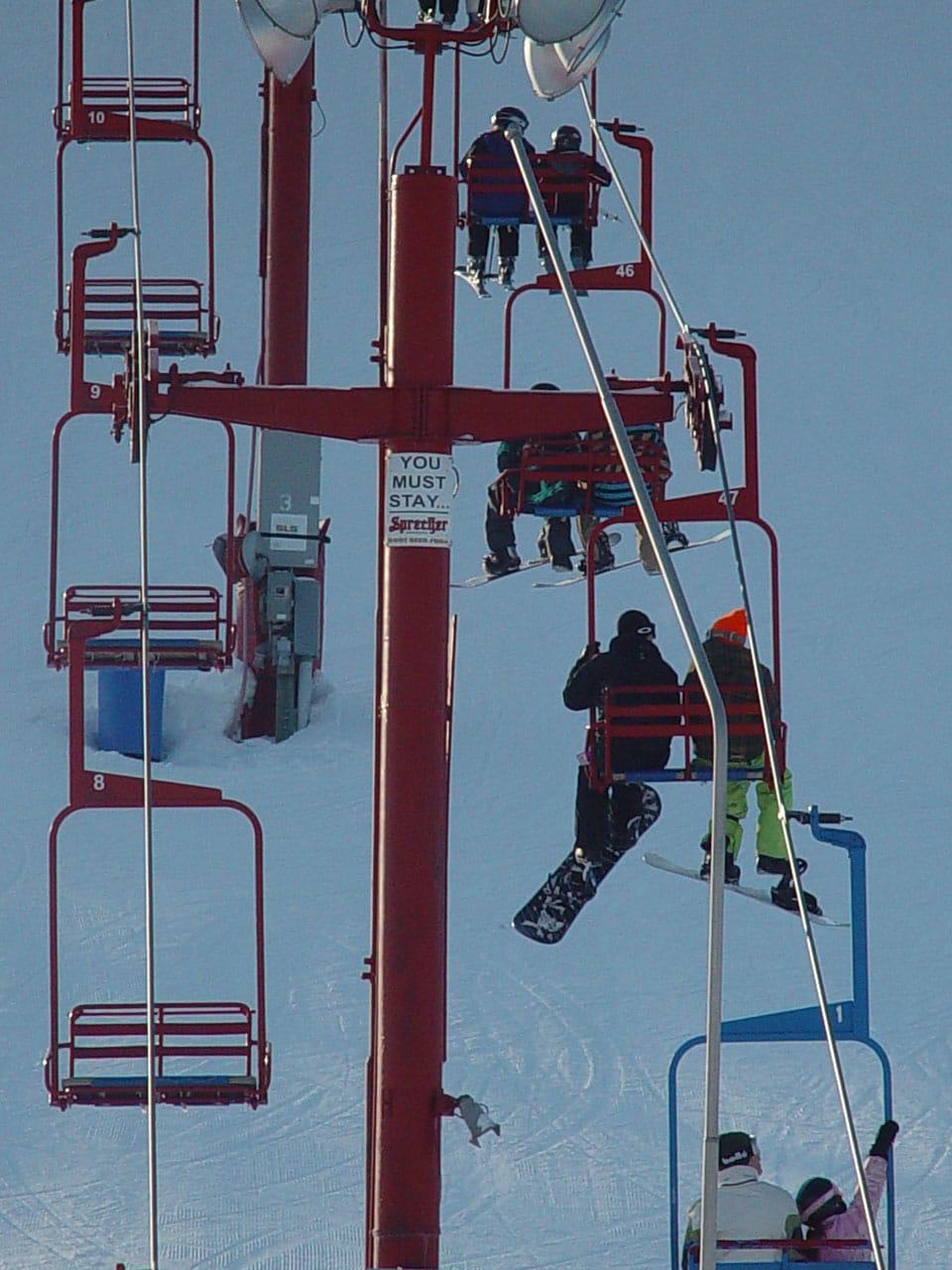 Outside of the Kettle Moraine Forest, there are 370 acres of diverse and beautiful landscape for you to explore on skis or snowshoes at Riveredge Nature Center. If you're looking for some downhill skiing, snowboarding and tubing, then of course the Wisconsin outdoors has something for you, too. Sunburst Ski Area is conveniently located near Hidden Serenity Bed and Breakfast, allowing you to play all day in the amazing Wisconsin outdoors, before coming home and relaxing in the simple luxury of our hidden retreat. As you can see, no matter your idea of winter fun, the Wisconsin outdoors is sure to have something for you. We look forward to helping you plan your wintry escape in Wisconsin this year. Share this post who you also know may enjoy this winter fun!