Though most people come to our Wisconsin Bed and Breakfast for the opportunity to relax and unwind, you can also add a touch of interest to your trip by visiting the Shalom Wildlife Zoo, located just across the street. The Shalom Wildlife Zoo is home to a fascinating array of local and exotic wildlife spread out over their 100-acre zoo, and it truly is a must-see when visiting us at our private sanctuary near West Bend, WI.
There's an exciting world waiting for you at the Shalom Wildlife Zoo, but the real reason to head to West Bend, WI, is to revel in the quiet paradise that is our Wisconsin Bed and Breakfast. Just the name of our Inn alone – Hidden Serenity – says it all. Hidden away in the beauty of our secluded property, you'll find a touch of serenity and an unparalleled romantic escape. What are you waiting for? Book a room at our luxury Wisconsin Bed and Breakfast today!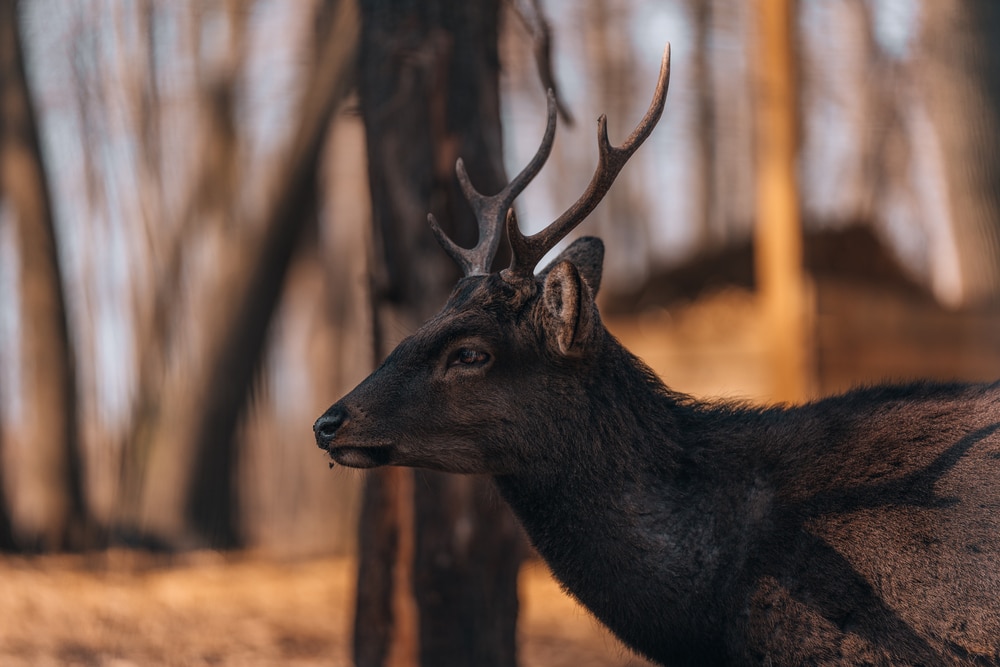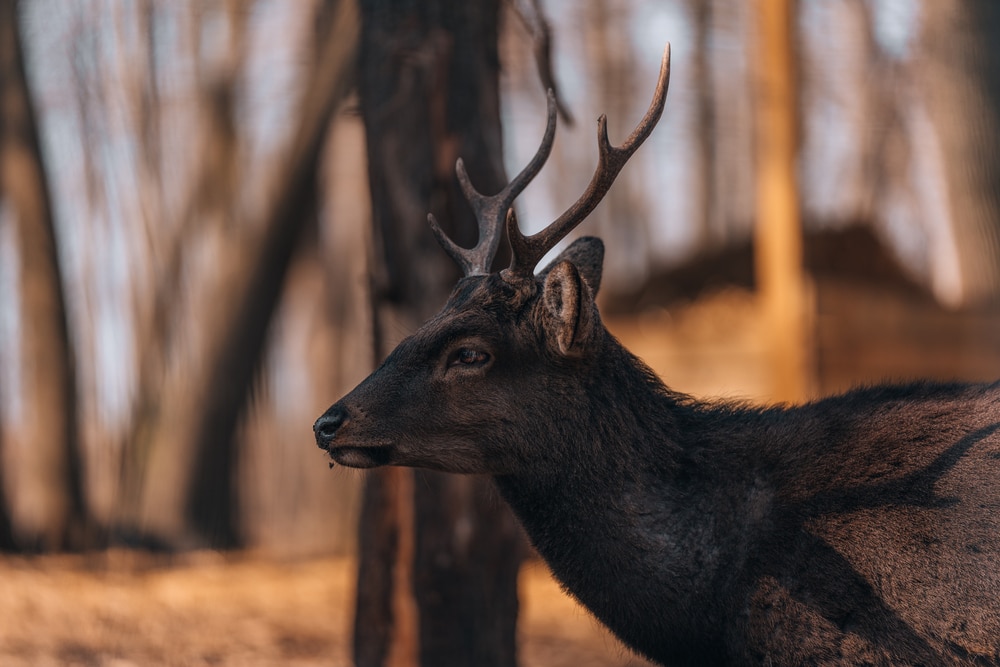 Spend an Afternoon at Shalom Wildlife Zoo
After treating our guests to a sumptuous breakfast, we love to send them away for a small adventure in the area. From hiking and biking in the Kettle Moraine State Forest to birdwatching at Horicon Marsh, there's no shortage of great things to do in Wisconsin near our Bed and Breakfast. One of the closest and most unique things to do is to visit the Shalom Wildlife Zoo. You don't even have to drive to get there, as it's located just across the street.
The Shalom Wildlife Zoo, called "America's largest petting zoo," is home to more than 75 different species and over 750 individual animals. It's the highest-ranked zoo in Wisconsin, and for a good reason. It's far from your typical zoo experience, where animals are kept in smaller spaces. Shalom Wildlife Zoo offers its inhabitants large, natural areas, which altogether makes the space feel like a park.
While you're free to simply walk or drive through the zoo, admiring the variety of animals you encounter along the way, you can also purchase grain when you check into the zoo and use it to feed some of the animals. There are signs located throughout alerting you to which animals can be fed.
Four miles of gravel roads meander through the Shalom Wildlife Zoo. You're free to drive your car through the zoo, but you can also walk or rent a golf cart, allowing for a better experience. You can expect to spend approximately an hour at the Shalom Wildlife Zoo if you drive through or up to two hours if you walk. By the end of April, the Shalom Wildlife Zoo will be open daily from 9:00 am – 5:00 pm.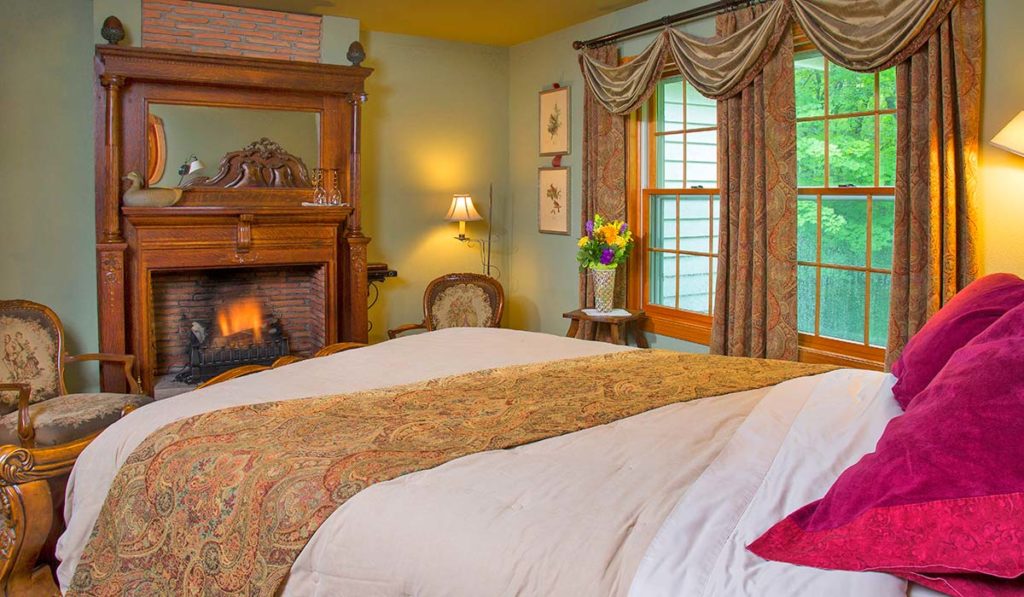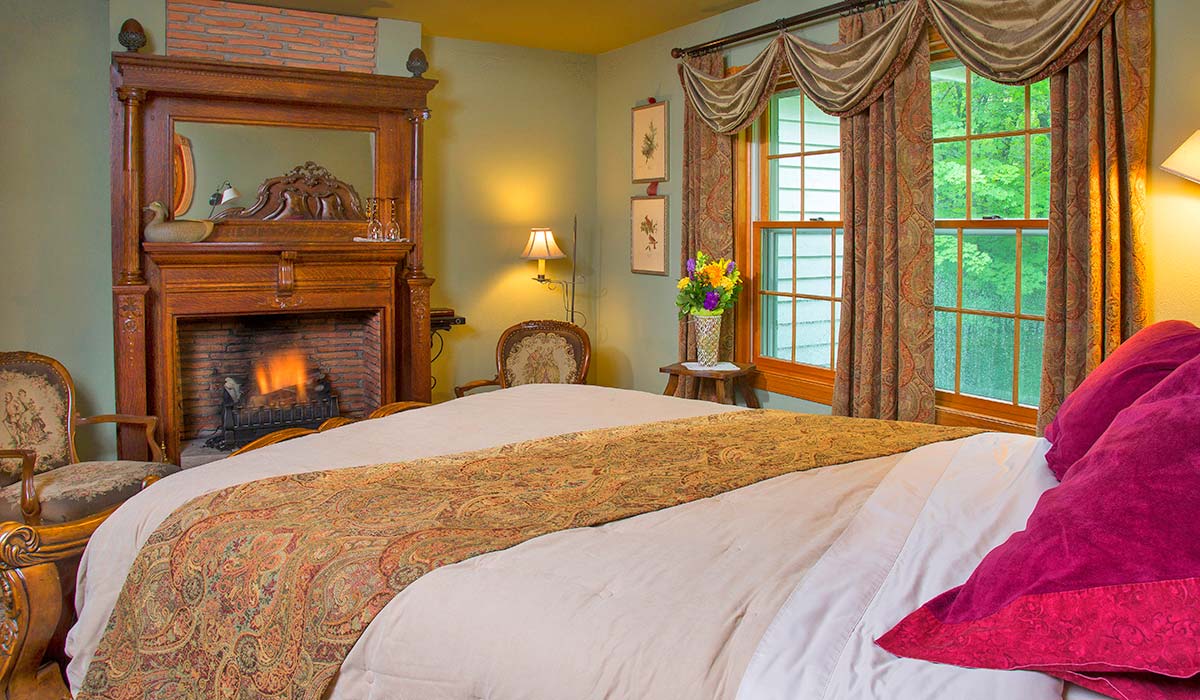 The Best Place to Stay in Wisconsin
Once you've seen it all at the Shalom Wildlife Zoo, simply cross back over to our Wisconsin Bed and Breakfast and enjoy the remainder of your romantic time away. Perhaps you want to indulge in a couple's massage? Our day spa is a welcoming space designed with your comfort and relaxation in mind!
We offer seven beautiful guest rooms for you to choose from, each of which is outfitted with a broad range of luxe amenities. Every stay includes a delicious multi-course breakfast served fresh each morning. Breakfast is arguably one of our guest's favorite parts of the day. We're happy to accommodate any dietary needs, allergies, or other restrictions or strong preferences/aversions whenever possible and with advanced notice.
Spring is here, which means it's the perfect time to plan your upcoming getaways to this beautiful part of Wisconsin. It's time you discovered one of the most romantic getaways in Wisconsin. Book a room today!